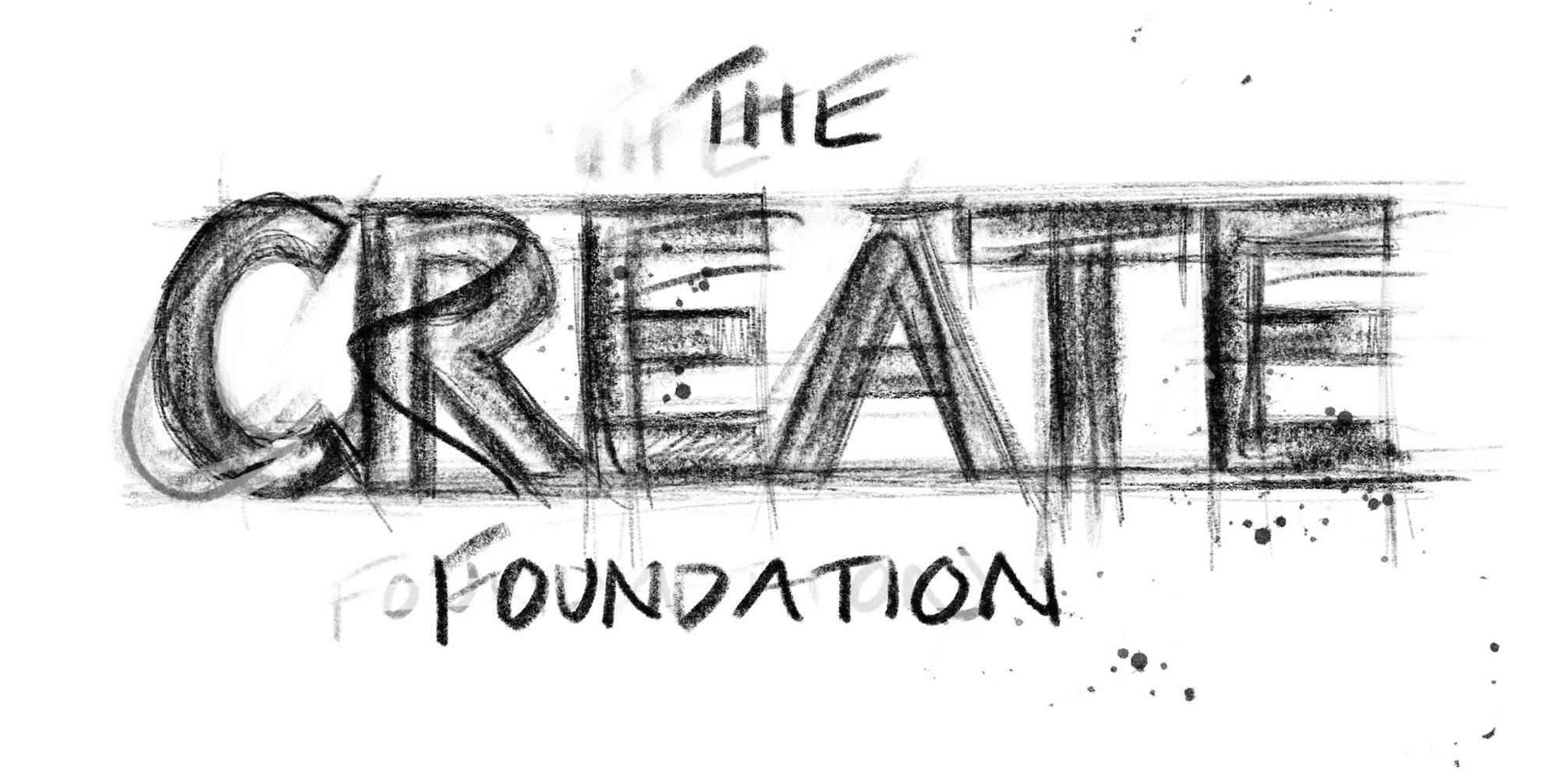 The CREATE Foundation was established to provide opportunities to honor, celebrate, and support artists who are underrepresented in the Fashion Design & Arts space. The goal is to support and enable them in answering the call of being a working artist while thriving in their artistry, fine tuning their business acumen and reaching a broader audience.
THE CREATE DESIGNER INITIATIVE
This initiative will provide creative guidance and mentorship pertaining to the cycle of creating, launching and selling a collection. This will

culminate in the showcase and sale of the recipient's clothing in the iconic Los Angeles retailer, Fred Segal, at their Sunset Blvd Flagship store as part of Fred Segal's ongoing commitment to supporting diverse talent.



The recipient of the 2021 Create Foundation's Create Designer Initiative is:
Kenneth Nicholson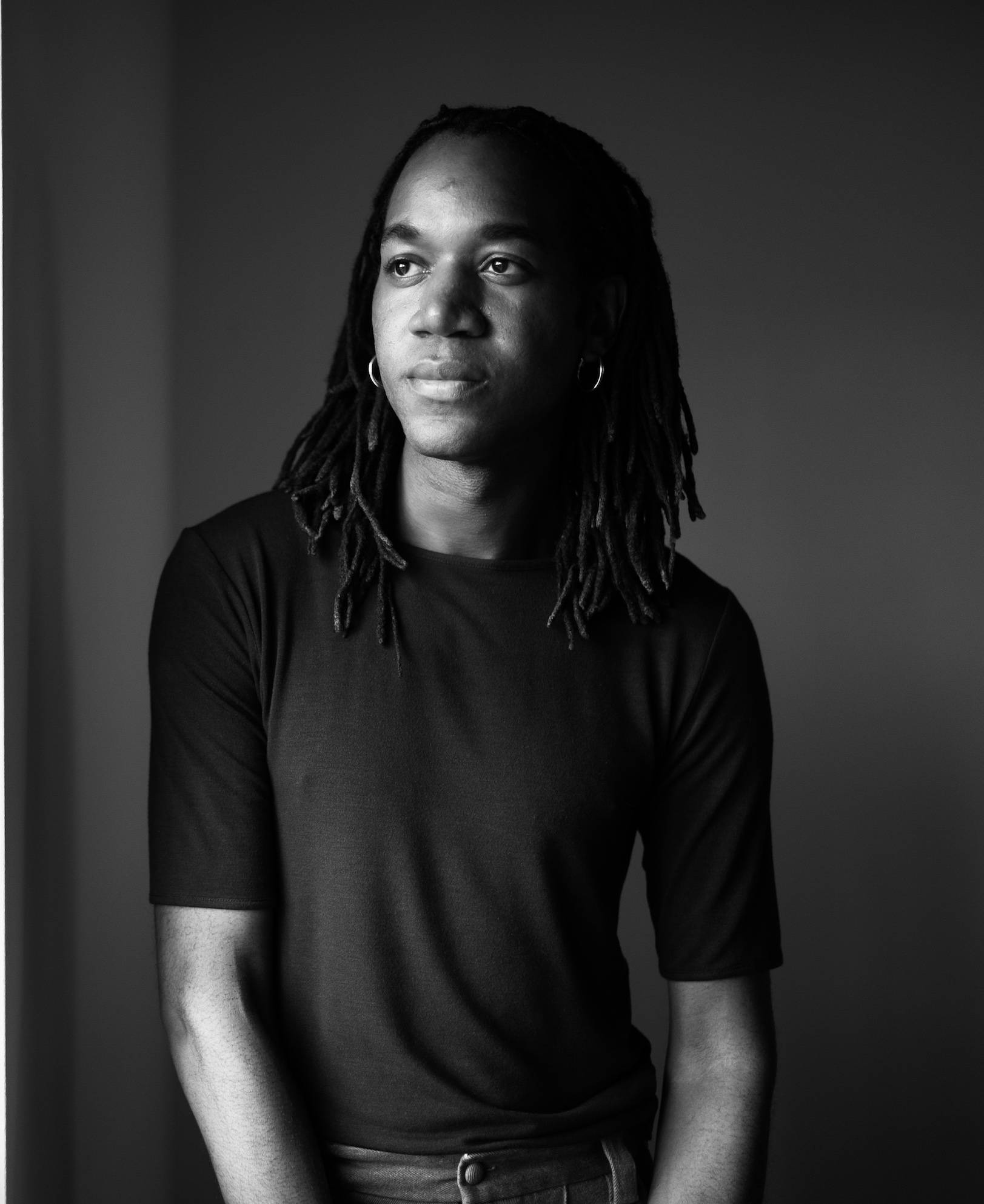 Kenneth Nicholson is an American fashion label advancing the approach of menswear. The brand challenges the often narrow rules that accompany the genre by evolving historical points of reference with empirical application. With an emphasis on superior construction, movement, textures, strong silhouettes and innovative techniques, the collections are wholly unique unto the brand. Worldly details, art history and the precision of military culture have become a reference point for the label which launched in 2016.
Clip from "Grasp", a short film directed by Kenneth Nicholson
Collection: From Grandmas Couch